Best place to buy york spare parts
The York Parts India started back in early 2011 under the brand name KDST which has been one of the largest truck part manufacture and trader in India. For now the York Parts India is trading only in India and till now has supplied to every single state.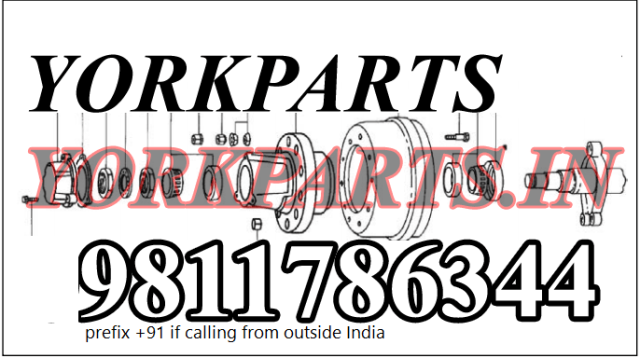 The company is well versed in York axle parts in India as-well-as suspension parts that suffer from a lot of wear and tear due to poor Indian roads. We specialize in York slack adjusters, rocker pin, equalizer, hub cap, gasket, oil seal, wheel studs, split in, brake chamber, brake drums, washers and what not. Our suspension part range includes hangers front rear center, saddle bracket, U bolts and radius rods.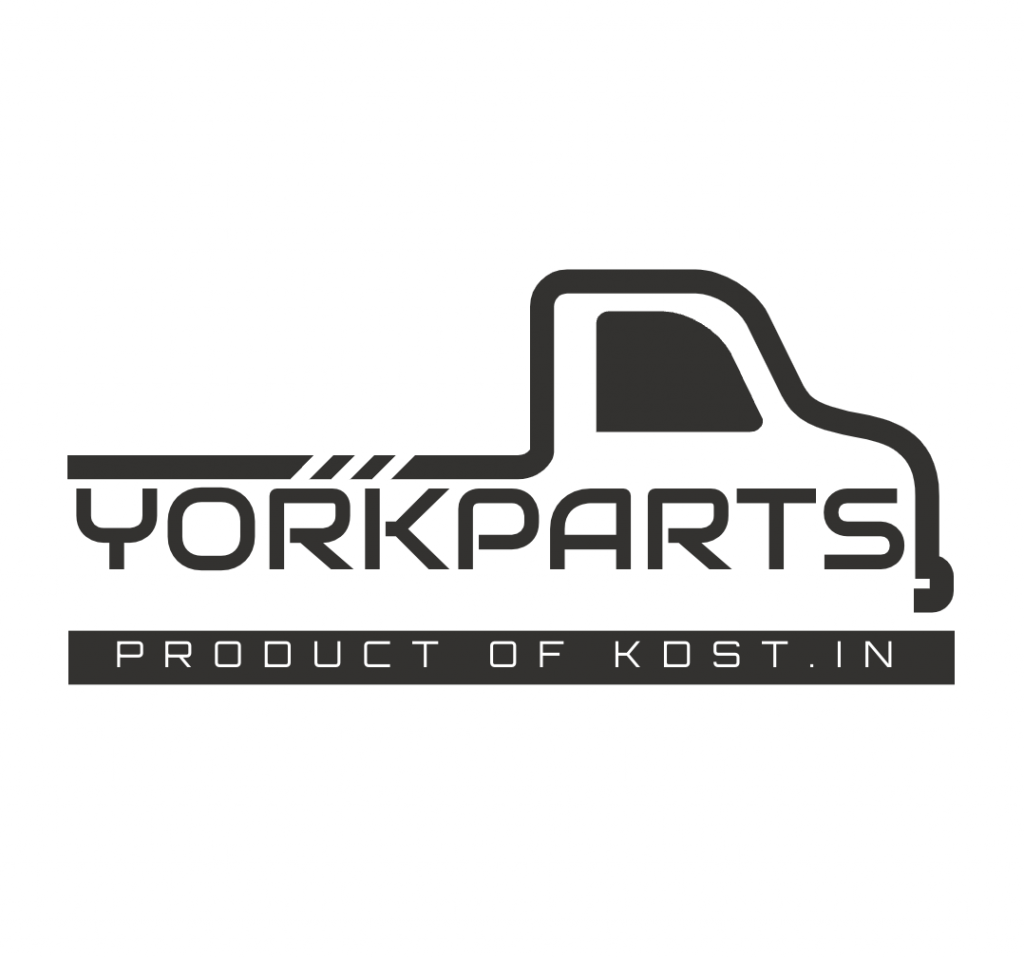 The York parts India would never compromise on quality even if meagre quantity is ordered to us. In fact we are popular for exceeding OEM quality. Our prices are lower than OEM parts and they feel and fit just as well as OE parts. The range is expanding at an excellent speed. The site is a part of federation of Indian export organization as well as of Delhi chamber of commerce. We are very transparent with our customers.